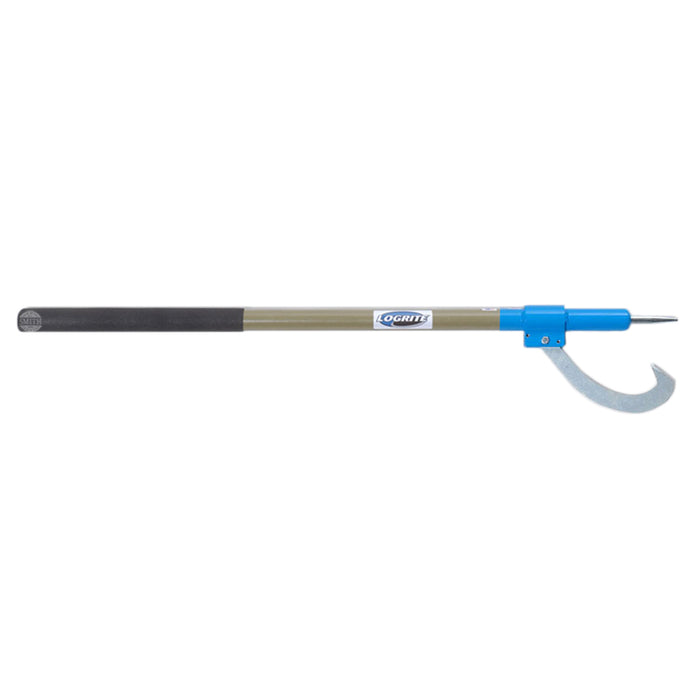 LogRite Peavey - Fiberglass Handle
Need to move logs with ease? We have the solution with LogRite Peaveys. These peaveys are available in optional handle strengths and lengths.
Fiberglass: are equipped with a 1.5" diameter fiberglass handle and reinforced with a steel core. They are NOT designed to protect against electric shock. These are non-rated tools favored by electric companies for rolling and setting poles.
OPTIONAL LENGTHS
42" Peavey: popular logging peavey, slightly lighter and easier to work with than the larger peaveys. Less handle arc means you can work the top of the log piles or between closely spaced logs.
48" Peavey: best-selling logger peavey. The 48" length provides a combination of good leverage and ease of use.
60" Peavey: another popular logger's peavey. The log 60" handle will move the largest logs that will fit on a sawmill. The extra leverage means less effort and less bending over to move those big logs. The 60" peavey also offers a slightly bigger hook which will grip 10" - 36" diameter logs.