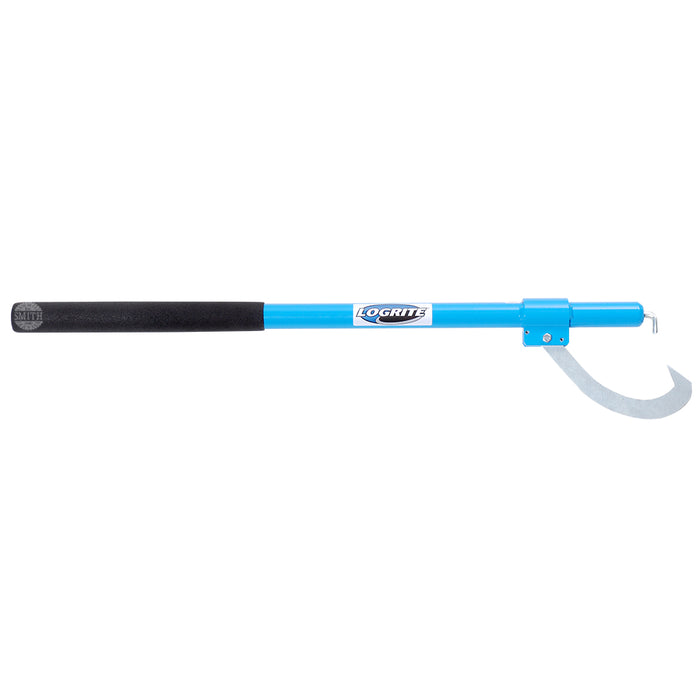 LogRite Cant Hooks - Small Series
Need to move logs with ease? We have the solution with LogRite Cant Hooks. A cant hook has a small toe hook on the end which provides a second biting edge and gets a better grip on the log. These cant hooks are available in optional handle strengths and lengths.
Small Series: An aluminum-handled cant hook that is stronger and easier to use than traditional wood-handled cant hooks. The bright blue handle is easy to see around a sawmill or woodlot. The heat-treated, zinc-plated hook is built to last. The textured rubber grip is easy to hold.
OPTIONAL LENGTHS:
24" Cant Hook: Small Series and Mill Specials
30" Cant Hook: Small Series and Mill Specials