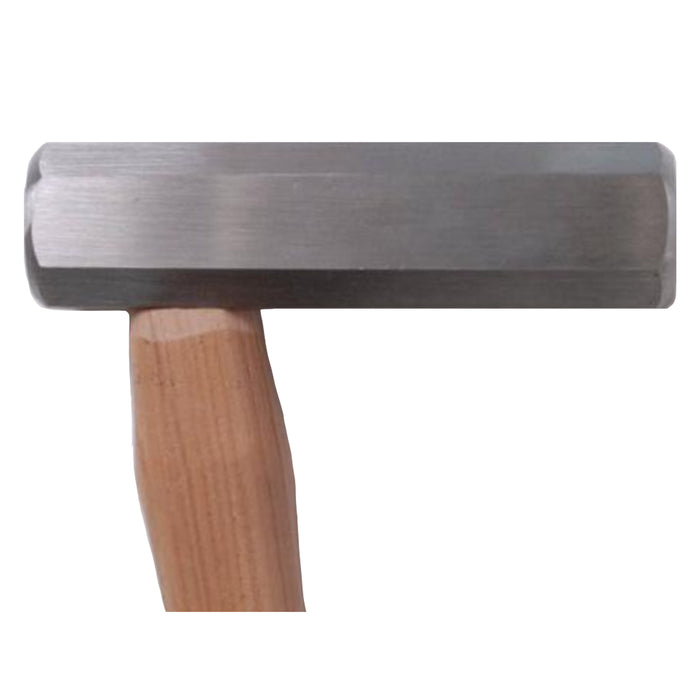 Doghead Hammers - 19 sizes
Doghead Saw Filer Hammers (also called machinist hammers) are ideal for leveling saw plates, saw blades, and band saw blades. These Doghead Saw Filer Hammers are primarily used for Circular Saws. The handle is oriented on the back of the head, and there is only one circular shape striking the face.  These Saw Filer Hammers are hand-crafted and made with a flame-tempered hickory handle.

Choose from our 19 different sizes of 1 pound to 10 pounds.