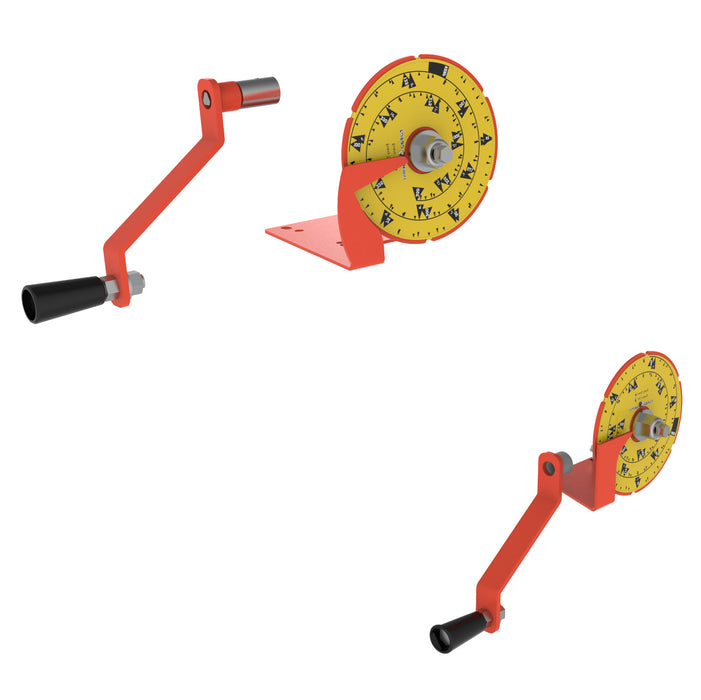 TurboSawmill Dial Kit (Auto Models)
The TurboSawmill Dial kit is for both vertical and horizontal sizing.
Fits 2016+ automated models.
2022 and older manual models: only the horizontal dial is compatible.
NOTE: if these items are not in stock domestically, there will be a delayed delivery time or an additional charge for international/direct shipping.