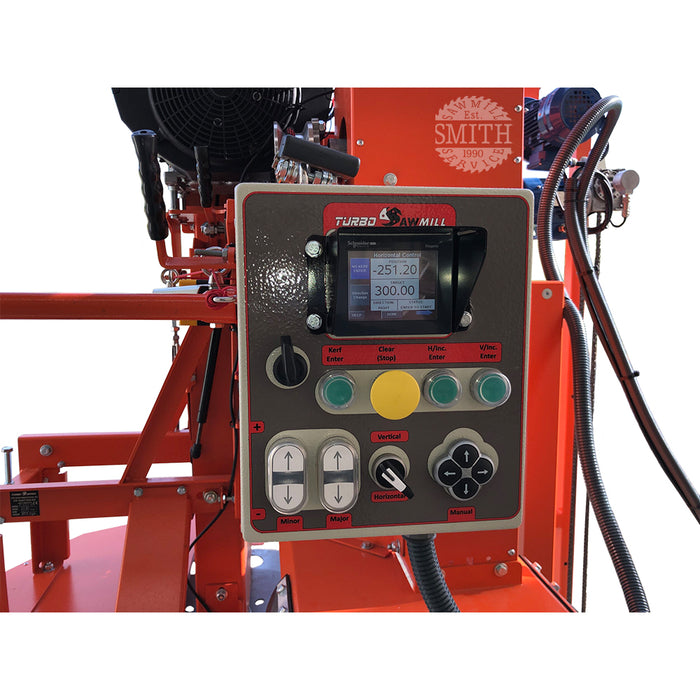 TurboSawmill Digital Sizing Kit
The TurboSawmill Digital Sizing Kit fits all automated Turbosawmills. It runs on single-phase power (a small generator for remote use). Very accurate system. Includes new function allowing quick and easy sectional deep horizontal/vertical cuts. A good time saver! Available in both Metric and Imperial.
NOTE: if these items are not in stock domestically, there will be a delayed delivery time or an additional charge for international/direct shipping.